Vaastu Saastra
Get Detailed Vaastu Saastra Report From Astroapollo.Net Pvt.Ltd.
---
Vaastu Saastra is very ancient science and has its origin in the Vedas and the Puranas. The ancient sages of India were aware of this science and they practiced it so as to ensure the prosperity of the human kind. Even some of the mughal buildings like the Taj Mahal abide by its principles.
According to Vaastu Saastra, we get everthing from the nature and if we are lacking in something that means we don't know to extract the maximum benefit from nature. Vaastu is nothing but a science that unites the person with the nature. It teaches us the ways by which we can remain in harmony with nature and get the best out of it.
This article is an effort to outline the basic and core principles of Vaastu. It would prove to be beneficial to the viewers in getting rid of their troubles through the application of some simple vaastu principles and remedies.
If you are interested to know more about Vastu Saastra, or you wish to show your property to us, please send a mail to us. eashvar@astroapollo.net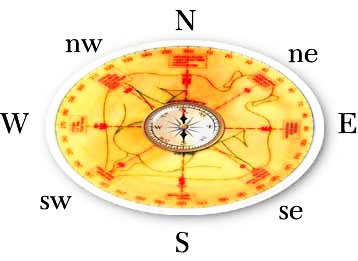 ---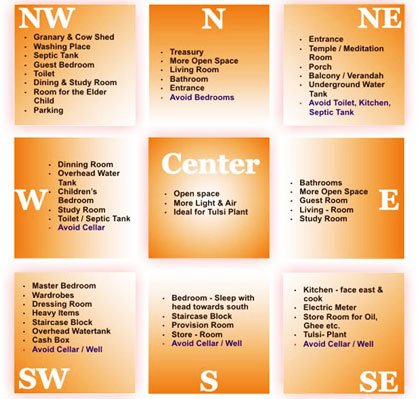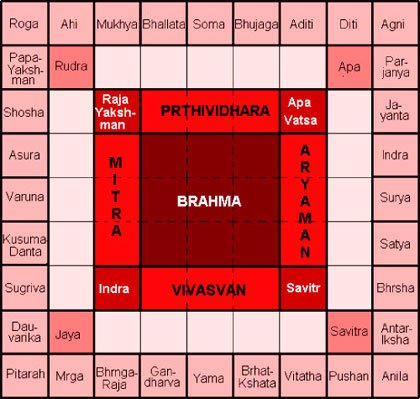 ---